We have seen how to setup Mozilla Firefox to use a proxy and now we see how to setup Google Chrome to do the same.
As for Mozilla Firefox, to configure Google Chrome to access a proxy you first need to have the proxy details (you may request them to the Network Admin of the service you need to access):

the type (HTTP, SSL, FTP, or SOCKS);
the address;
the port.
When you have these details, open Google Chrome  and go to the Chrome's menu and select "Settings" and then "Show advanced settings…".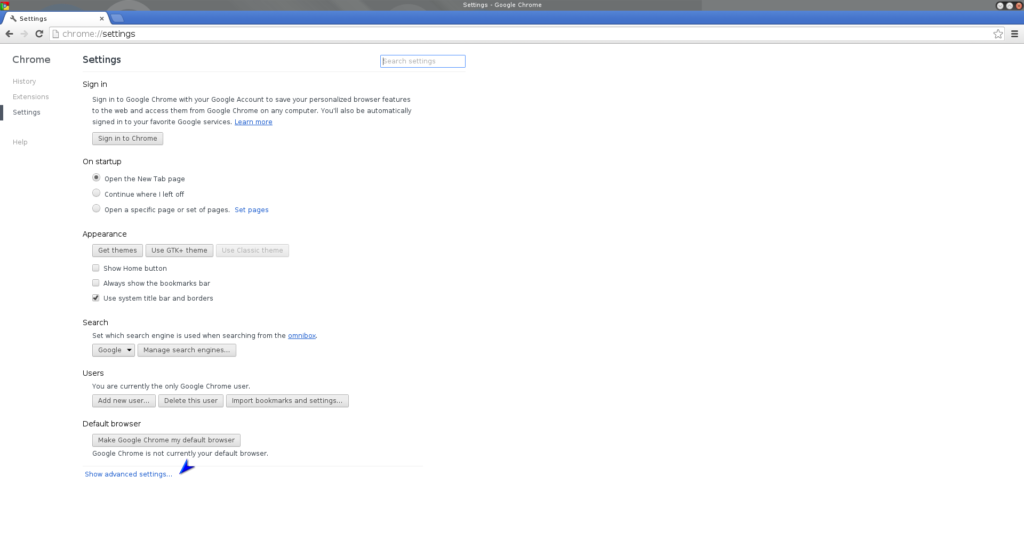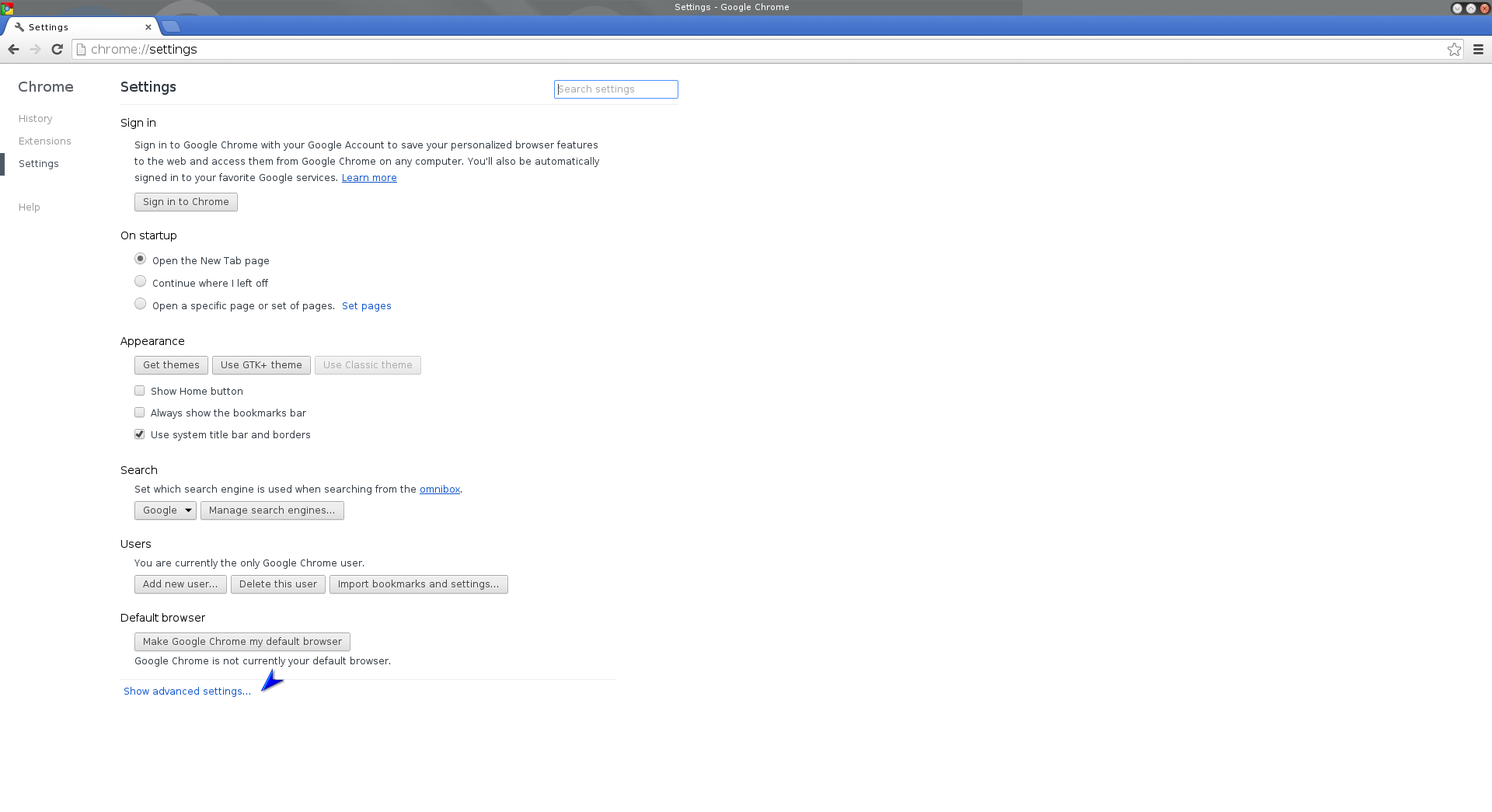 Then select "Change proxy settings…"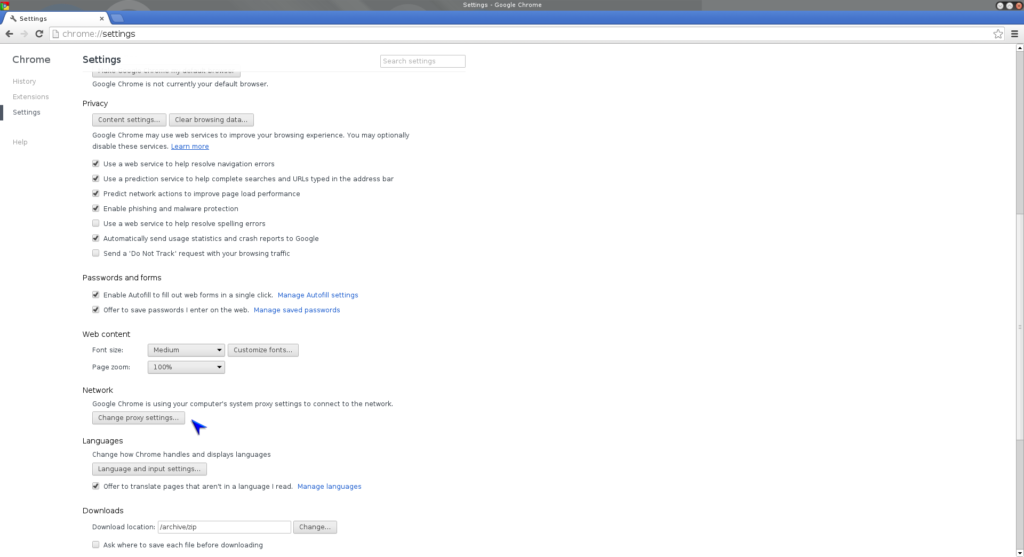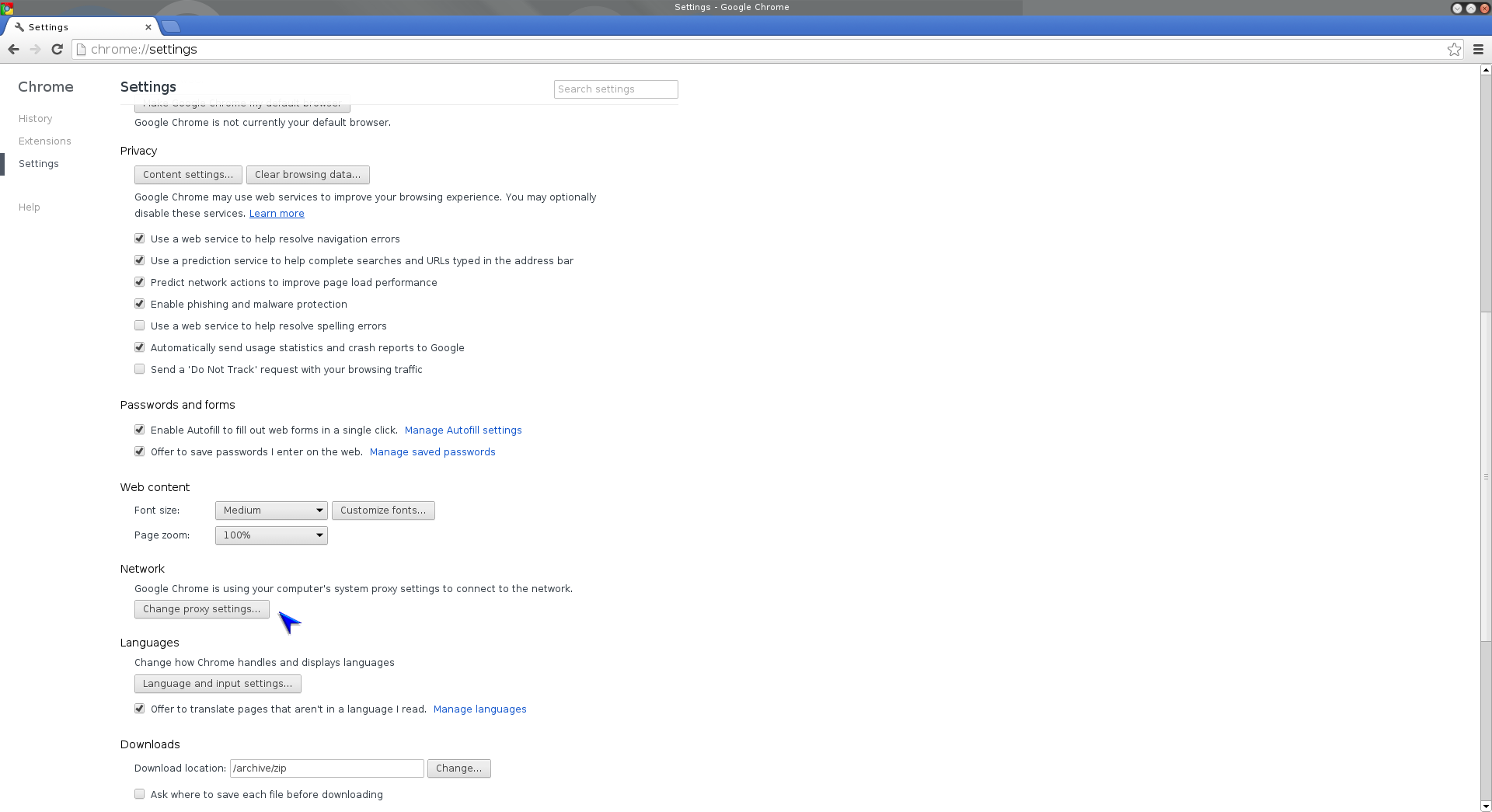 Then you  will get a screen like this: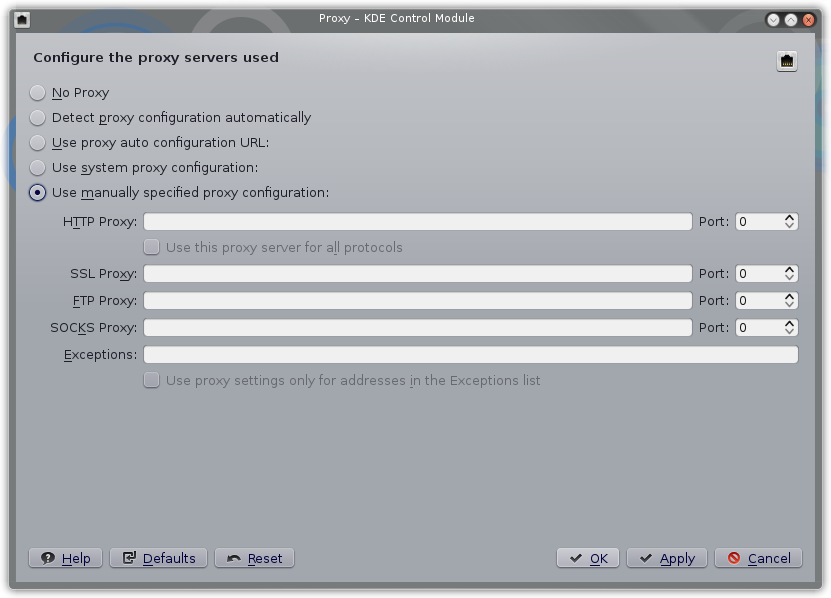 Select "Use manually specified proxy configuration", then in the appropriate row for the type insert the address and the port.
Press "OK" and close the "Settings" tab.
Now Google Chrome is using the proxy and you can connect to the desired service.
Note that as long as the proxy setting is active, beside the desired service, Google Chrome will direct all the web traffic through the proxy; if the setting is affecting the quality of  other (open) web services and you have finished working on the desired service, you may disable the setting by going back to the proxy windows above and select "No Proxy".